3D Design Bureau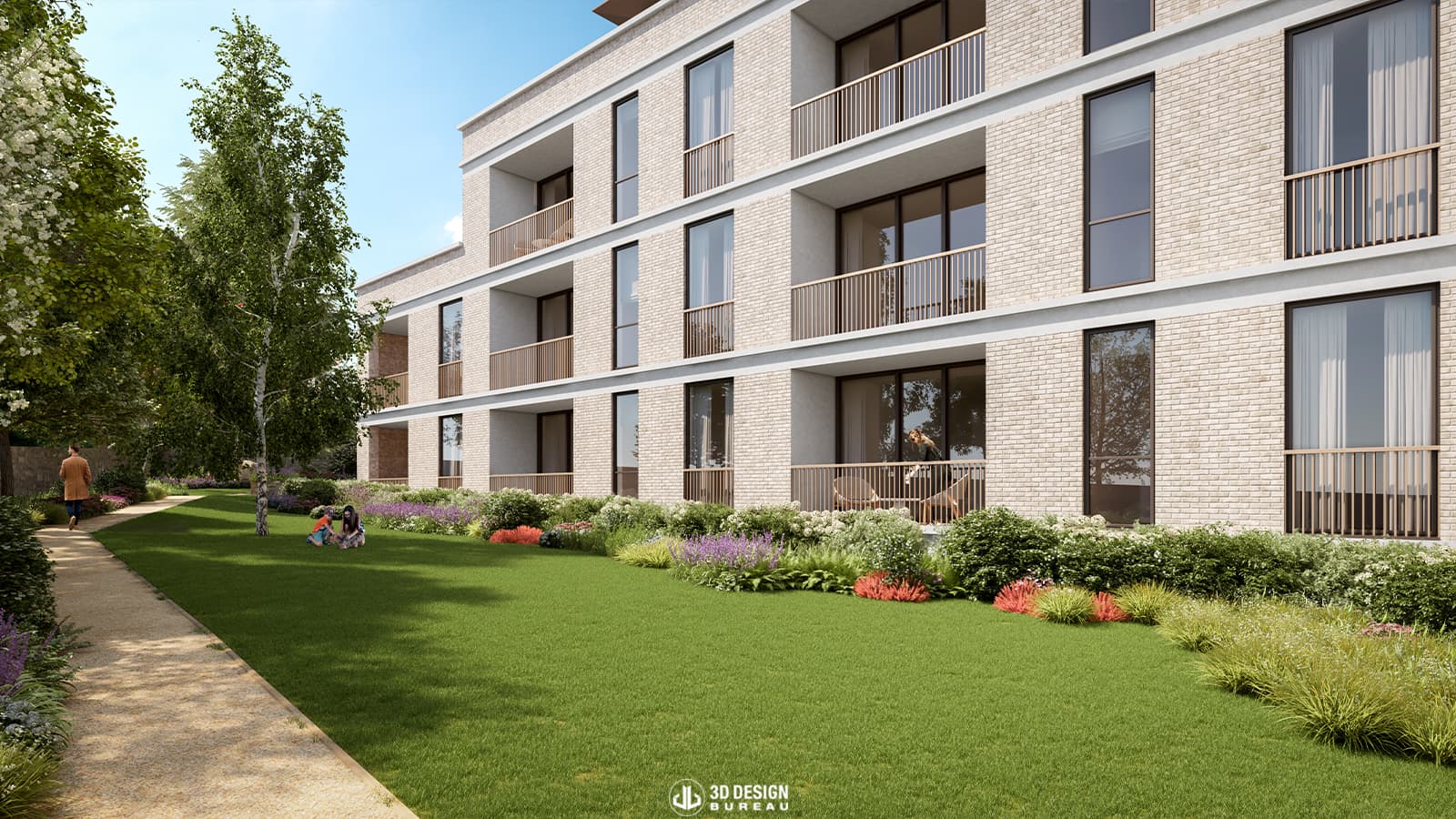 3D Planning
3D Marketing
BIM
Virtual Tours
3D Solutions to Help Your Project

About Us:
3D Design Bureau are a highly regarded 3D studio with 23+ years experience in delivering premium level 3D services to the AEC industry. The repeat and referral business we receive is testament to why our clients continually recommend us, and return to us, for their projects.
We are digital construction specialists that work as a valued partner within a project design team. Providing digital 3D services from both a technical and creative design-based perspective, we offer 3D solutions for planning, marketing, BIM, and virtual tours. Furthermore, our robust technical reports are well respected across the industry and planning authorities.
We have built our reputation upon bringing continual value add to projects during their entire life cycle from improving design, to securing planning permission, to streamlining construction processes through to maximising sales and marketing strategies. This is all achieved through high standards of excellence and a steadfast company culture of communication, collaboration, responsibility and respect.