Location: Albert Quay, Ballintemple, Cork | Client: O'Callaghan Properties | Development: Commercial, Office, New Build | Value: €90m
The construction of Navigation Office commenced in 2017. Roll forward six years and what has been built is a best-in-class office development that stands proudly in the heart of Cork's Business District, providing a high-quality, modern, and sustainable work environment.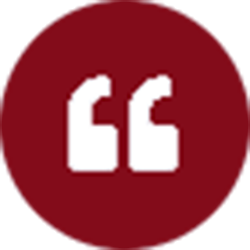 "From the beginning of the project we wanted to create the largest office campus in Cork. We wanted to provide an ideal environment for both local and global companies, and we believe this is something we have achieved" – explained Yvonne Courtney, Project Manager at O'Callaghan Properties.
Having worked with O'Callaghan Properties on the planning phase of the project, providing 3D planning solutions, we were approached again post 'shell and core' construction to pull together a comprehensive set of 3D marketing solutions that could help secure tenants. The main objective was to showcase the office space, the size of its floor plates, and its stunning views, prior to any fit-out taking place.
Going virtual rather than physically fitting out even one-floor plate, was going to be far quicker and a fraction of the cost. With the building already constructed, and the main reception area and lift lobbies already fully fitted out, Yvonne and her team wanted to sell the vision of the main office areas to potential local and international tenants.
For 3DDB, the Navigation Square Office project was a combination of creative flair and ability, careful planning with a seasoning of thinking outside the box! The final product needed to grab the attention and interest of potential tenants right away and to provide a clear overview of the impressive floor area of this office scheme.
After an initial consultation between Yvonne and 3D Design Bureau, the decision was made to create a Hybrid Off Plan Virtual Tour combining real-world 360 photography (reception, lift lobbies and background photography) with highly detailed computer-generated imagery of a fully fitted office at levels 4 and 5.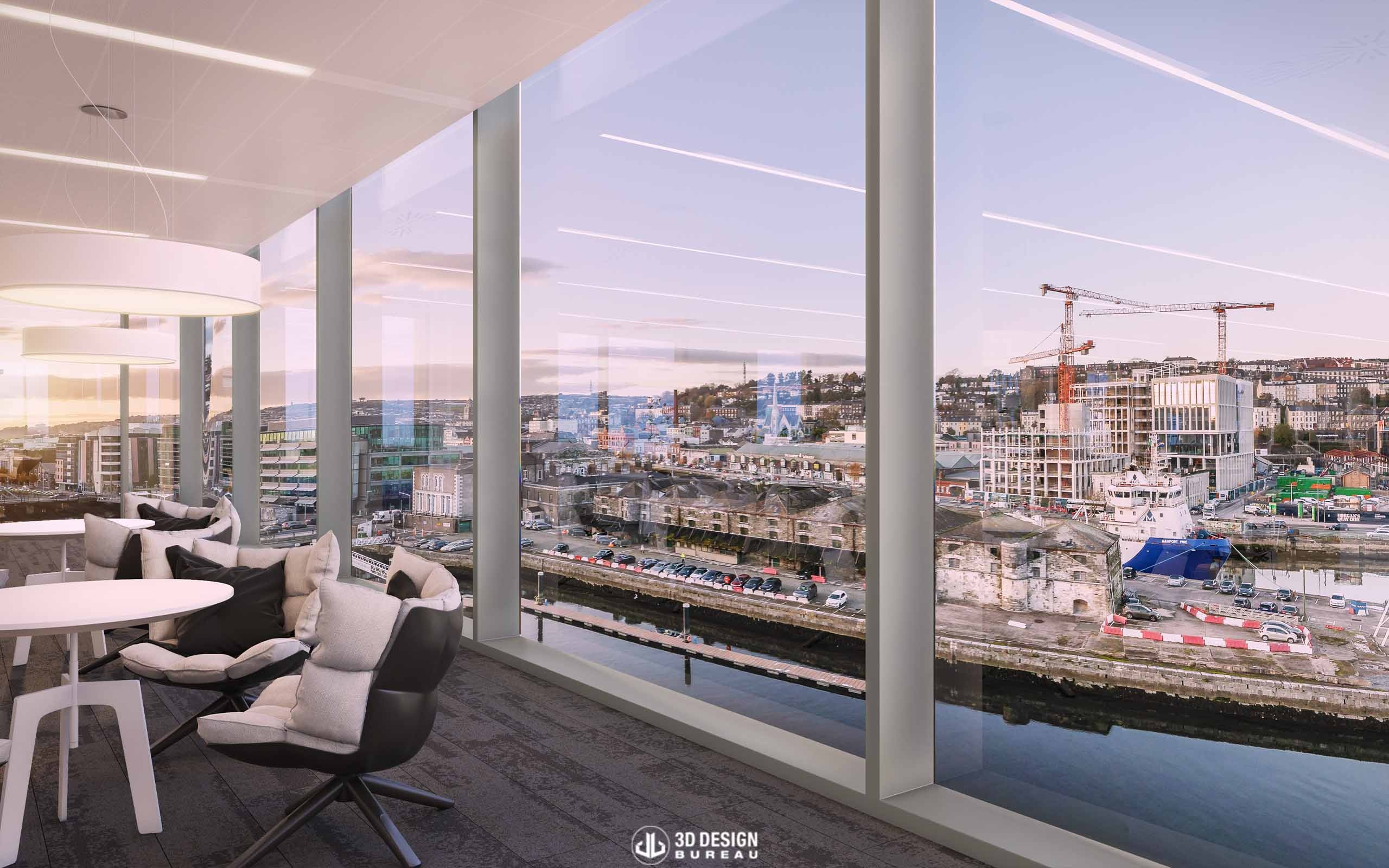 Whilst a 3D walkthrough of the floors was discussed at this early stage, the interactive nature of the hybrid off-plan tour was a real winner. Allowing potential tenants to have control of where they go within the building, to get a sense of the space in full 360 degrees, and even immerse themselves into the space through a Virtual Reality headset, was what set this approach apart from other marketing solutions that could have been produced.
Creating the Navigation Square Office tour
The starting point of any 3D solution is the digital 3D model. Our modelling software of choice is Autodesk Revit, which was used to create the detailed shell of the two floors to be visualized. In parallel to this, a photo site visit (eye level and drone) was required to capture high-resolution background photography along with 360 photos to include in the tour, such as the reception, lift lobbies and external entrance views.
Photography: Capturing The Right Shot
Capturing the background photography presented a significant challenge for our team on the Navigation Square Office project. Due to limited access to outside terraces, we were unable to take unobstructed photos and had to rely solely on visualizing the shell and core of the office.
💡 Pro-Tip: If including background photography in visualisation work, make sure to plan viewpoints in advance of going to the site. Get sign-off of views with the client. This will 99% of the time avoid returning to the site to capture photography again when the views get changed!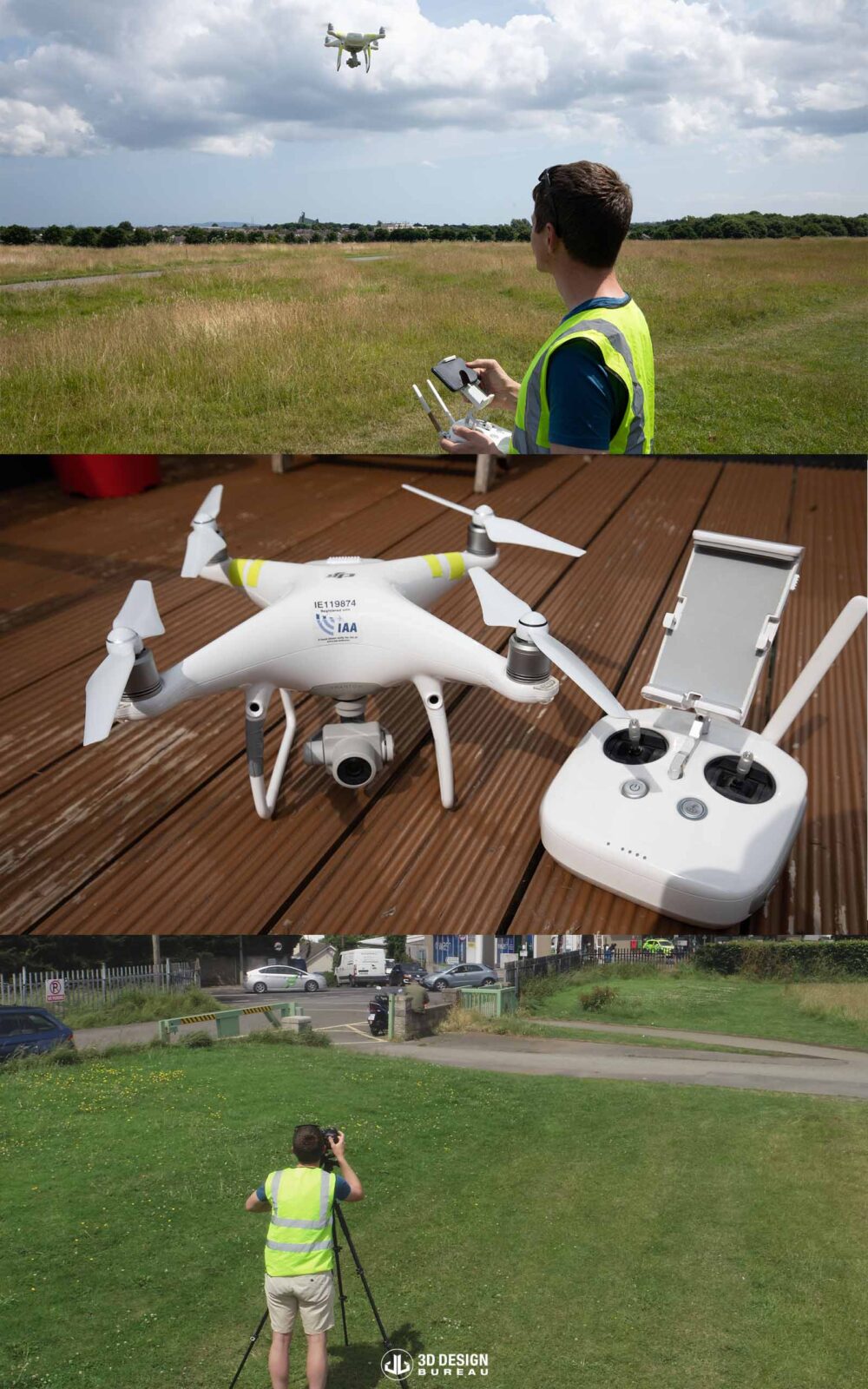 To address this issue, we meticulously ensured that the fenestration of the glazing in our digital 3D model accurately reflected the actual building. This allowed us to take photography inside and properly cut out the exterior for inclusion in our virtual tour. Although it was a time-consuming process, careful planning and attention to detail made it possible.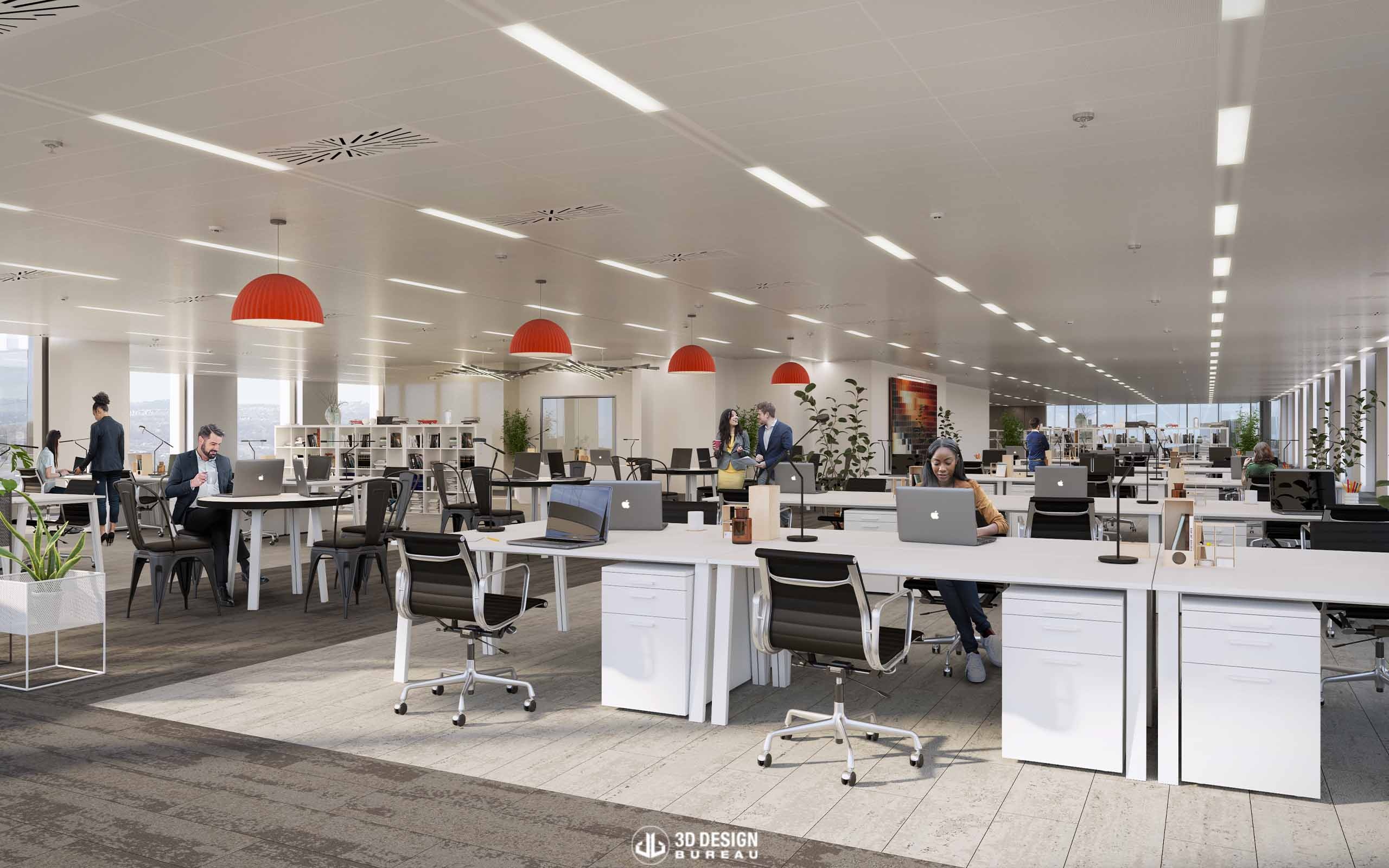 Building the interior design
Once the model of the floors was complete, the 3D visualisation phase commenced. This included photorealistic lighting, texturing, and detailed asset population. As the floors were not being targeted at any specific client, artistic license on the interior design was afforded to our team. 360 CGI renders were produced from a full set of locations around each floor plate. These went through our post-production phase before being included in the Off Plans 360 Virtual Tour App build, along with the 360 photos.
💡 Pro-Tip: When creating an interior design, it's important to keep copyright at the forefront of your mind. Simply lifting someone else's design is not an option. It's a fine line to walk, so approach the process with care and ensure your team is aware of the legal considerations.
During the Navigation Square Office project, planning the interior design proved to be one of the major difficulties that we encountered. To ensure alignment with the client's vision, collaboration was crucial. Our team had no pre-existing design, so we presented our portfolio of work to the client to gather inspiration along with requested reference photos of spaces they had seen (online or in person). This approach allowed us to comprehensively understand the client's needs and create an interior design that aligned with their vision.
Navigating through the tour
One of the key challenges in creating OPVT tours is user experience! It is paramount that a smooth and engaging flow through the tour is achieved that prevents users from getting lost. This is magnified on a project with a large floor area like this one.
To optimize the experience, our team prioritized the end-user's perspective and included floor plans within the tour. This practice is a 'must-have' for seamless navigation through the space, ensuring that users can easily find their way through the building they have virtually visited.
Paving the way for future OPVTs
Despite the challenges encountered during the project, our Hybrid Off Plans 360 Virtual Tour has become a template for future projects and received very positive feedback.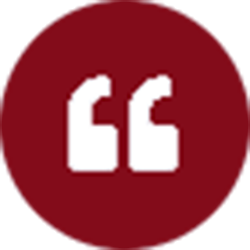 "The high-quality tour provided by 3D Design Bureau played a crucial role in marketing the space and helped secure tenants. By combining real-world photography with CGI elements, we were able to showcase more than just still design images of Navigation Square Office, ensuring an interactive and engaging experience for potential new tenants of the building" – said Courtney.
Our solution has proven to be invaluable, guaranteeing key tenants like Iconic Offices', one of the first to join the development. Moreover, it provided assistance in securing companies like Deutsche Börse Group, Clearstream, and NetApp, all of which are still located at the site.
If you're interested in learning more about how Off-Plan 360 Virtual Tours can elevate the marketing of your project, don't hesitate to contact us, or book a free presentation with our team of experts today.
💡 Pro-Tip: The OPVT app is compatible with mobile, tablet, desktop, and VR devices and features an easy-to-use social media sharing setting, making it effortless to share the tour at will.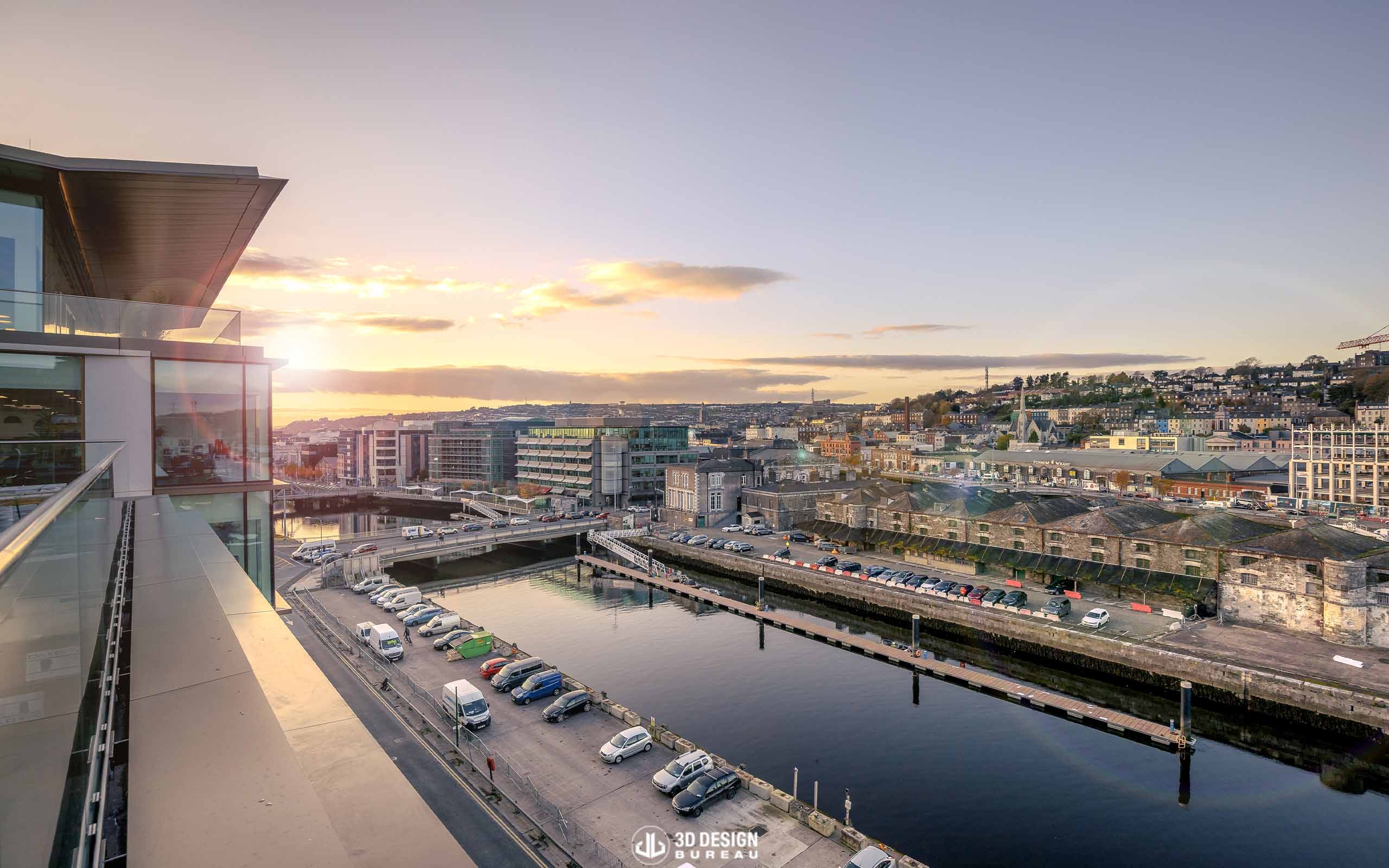 Development Team:
Developer: O'Callaghan Properties was founded in 1969 and is one of Ireland's longest-established property development and investment companies with commercial, retail and residential projects throughout Ireland and the UK.
Co-Developer: Appoville Limited
Architect: Henry J Lyons Architects are experts in architecture, interior design, master planning and heritage projects. They are based in Dublin 2.
Structural & Consulting Engineer: Murphy Matson O'Sullivan is a chartered engineering consultancy practice that provides clients with design, detailing and supervision services in the field of civil and structural engineering. They have offices in both Dublin and Cork.
Mechanical & Electrical Engineer: Arup Consulting Engineers is an independent firm of designers, planners, engineers, architects, consultants and technical specialists, working across every aspect of today's built environment.
CGI Consultants: 3D Design Bureau – are digital construction specialists, which offer premium level 3D services to the AEC industry, including high-quality 3D solutions for planning, marketing, BIM, and virtual tours. They are based in Dun Laoghaire, Dublin.
Submit Your Project Details and We'll Get Back to You Soon