Off Plans Virtual Tours
Our off-plans 360 virtual tours are used across the property industry, the most popular being residential, office, and hospitality. They allow property developers, real estate agents, and interior designers to showcase their unbuilt property to potential tenants, buyers, and stakeholders.
These 360 tours are used to secure pre-sales and pre-lets of apartment developments, housing schemes, student accommodations, office developments, and hotels.
---
What is an Off Plans Virtual Tour?
An off-plans 360 virtual tour is a rendered virtual environment that combines a series of exterior and interior 360-degree CGIs within a custom-built app that is compatible on desktop, mobile, tablet, and VR.
Off-plans 360 virtual tours allow a user to move through an unbuilt property from point to point, like google street view. These virtual tours give users a fully interactive experience and are designed to a photo-realistic standard.
---
In-Tour Features of an Off Plans 360 Virtual Tour: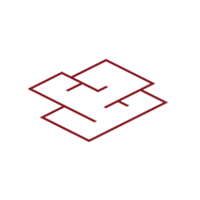 Integrated Floor Plans:
Insert floor plans of a scheme in the tour for easy navigation and understanding.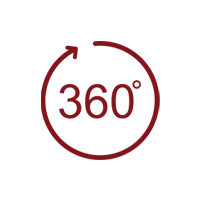 Auto-Rotation:
Automatically view a full 360-degree rotation from each location.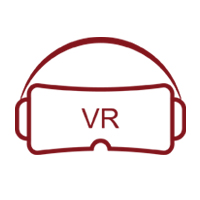 VR capability:
Showcase your development through a VR headset for a fully immersive experience.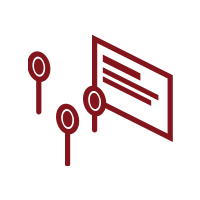 Information Hotspots:
Embed annotations and media into the tour to highlight key features of a development.

Thumbnail Gallery:
Showcase a development's highlights in the thumbnail gallery of the tour.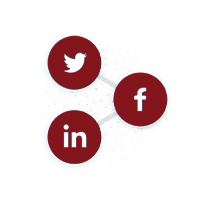 Social Media Sharing:
Share a development on social media channels from within the tour.
Benefits of Off Plans 360 Virtual Tours
#1
Global Reach
Virtual tours are open 24/7 online and are accessible from anywhere with an internet connection. Potential buyers no longer must travel for physical viewings.
#4
Secure Investment
Virtual tours are the ultimate tool to showcase to investors. Bring plans to life by presenting an accurate and photo-realistic CGI tour of a planned space.
#2
Secure Pre-Sales
By giving potential buyers an in-depth view of a property, they are more likely to take the next step in the buying process and register their interest.
#5
Early Design Decisions
Make informative design decisions by allowing the entire design team to view the exterior and interior elements of a planned space.
#3
Interactive Experience
Integrations such as mortgage calculators, information about similar properties, and descriptions of the neighbourhoods can be added as in-tour tags.
#6
Competitive Edge
Virtual tours are the most powerful and impactful form of content used in the property sector. They are much more striking than photos and videos alone.
---
Submit Your Project Details and We'll Get Back to You Soon
---
Process of Building an Off Plans 360 Virtual Tour
Digital 3D Model Creation: A detailed digital 3D model of the property is created, both exterior and interior. This is carried out using various 3D software packages. 3D Design Bureau creates all digital models using Autodesk Revit.
Virtual Staging: Once the digital 3D model has been created, it enters the virtual staging process. Interior design mood boards along with precedent photos are used to populate the digital model with 3D assets such as furniture, fixtures, and fittings.
Structural Draft Previews: This stage involves the setting out of the various camera locations within the digital model. 'Clay render' previews are rendered of the various spaces in the model to ensure the virtual staging is as per the interior designer's mindset.
Visualisation: Once all structural draft previews are signed off, full lighting and texturing take place. This is carried out in 3ds Max using vRay rendering engine. However, there is various visualisation software available. The visualisation stage involves the setting up of photorealistic lighting along with the texturing of all finishes (walls, floors, ceilings, etc) and their assets. Further material draft previews are then issued for review.
High-Resolution Rendering: Upon approval of the material drafts, a full set of 360-degree high-resolution images are rendered and post-production is carried out on them. These 360 degree CGIs are the core of the off-plans 360 virtual tour app.
The App Build: The final 360 degree CGIs are put together in the app and UX elements are added to produce the tour. The tour is hosted online on any website. It can be viewed on a desktop, tablet, mobile, and in VR.
---
Red Rock Developments
I have worked with Nicholas and his team at 3D Design Bureau on a range of projects from small residential to large multi-million commercial schemes. The most refreshing aspect of working with them is their consistent professional approach across all projects no matter what size they may be. I would highly recommend talking to 3D Design Bureau for any 3D requirement your project may have.

Keith Craddock, Managing Director.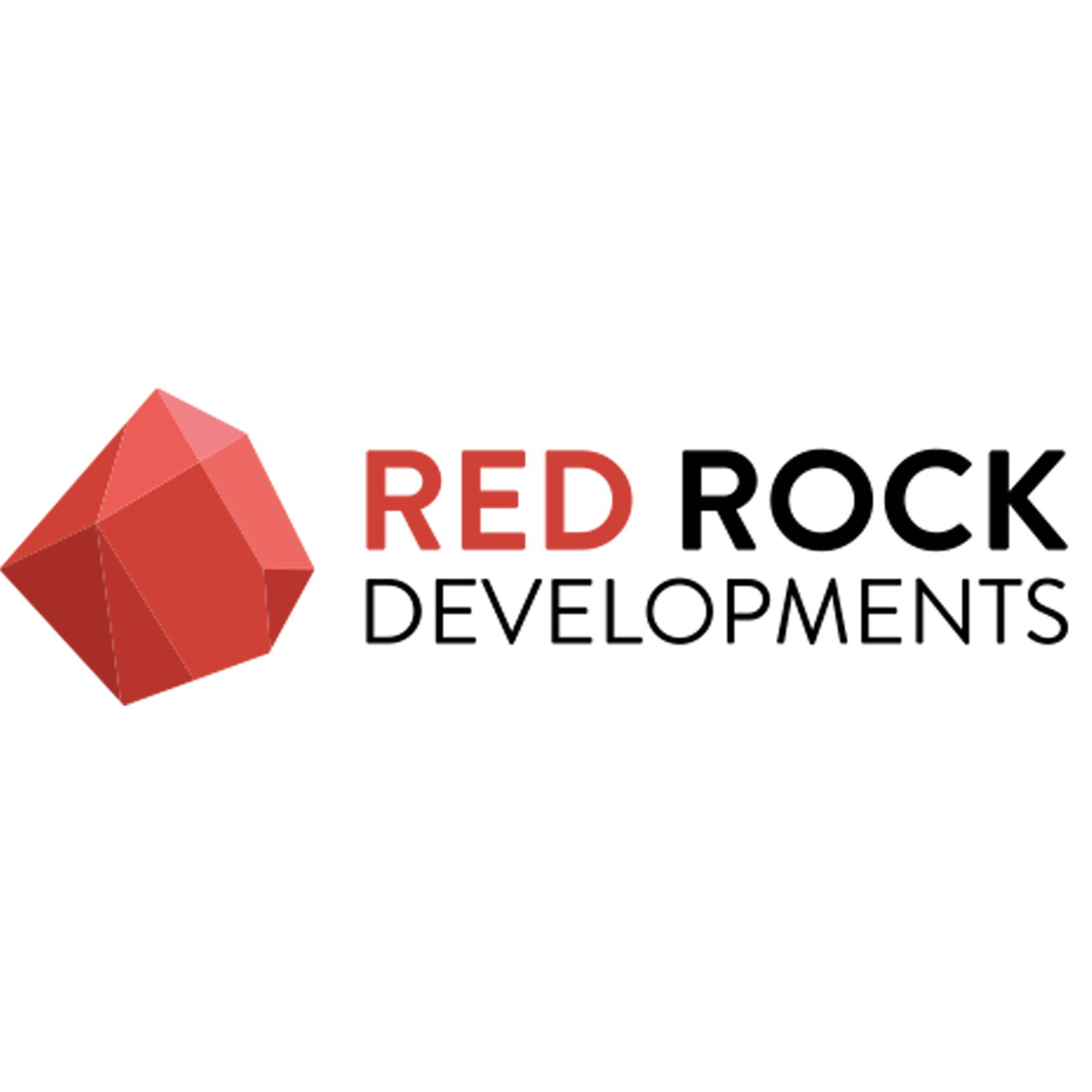 Savills Ireland
I have used 3D design Bureau on a couple of schemes now, and the level of service and quality of work is excellent. When given an accurate brief they do deliver. I also like the innovative approach 3D design take and would have no problem recommending their services to any colleagues going forward.

Darren Clendennen, Negotiator.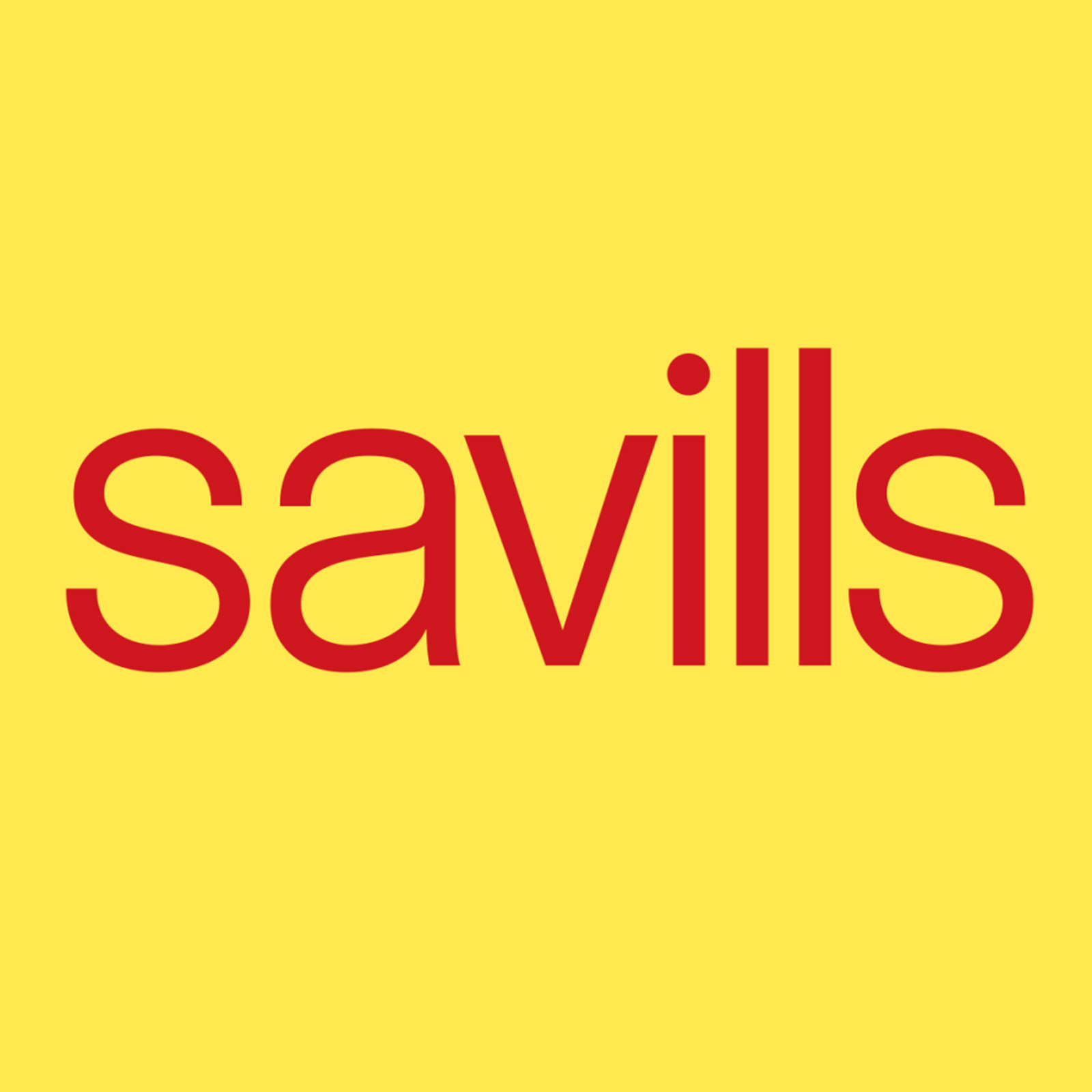 Jones Lang LaSalle
Jones Lang LaSalle are happy to recommend the services of 3D Design Bureau. They have executed numerous commissions for us and our clients and we have always found the standard of their 3D visualisations and renderings to be very realistic and the quality of their service delivery excellent. Nicholas and his team deliver a timely and efficient service which I am happy to recommend to my clients.

George Ross, Associate Director.
---