With multiple complications, prolonged delays and the 'soon to be' enacted new planning bill, the Irish planning system is a complex and challenging process. It has been a topic of hot debate for years and is considered by many one of the significant contributing factors to the country's ongoing housing situation.
Whether you are part of the AEC industry or not, this guide, prepared by our team of experts, will help you navigate the planning system with confidence, providing valuable information at each stage and outlining projected timeframes for submitting an application. For applicants, it's a helpful resource to aid in obtaining planning permission for your proposed development.
First stage: Importance of the feasibility studies.
The initial stage, prior to the planning submission, involves the collaboration of a select team of experts to determine any potential challenges that may influence the purchase of a site or the progression of the proposed development. Find out what type of assessments can help prospective purchasers make informed decisions and in turn, mitigate risk.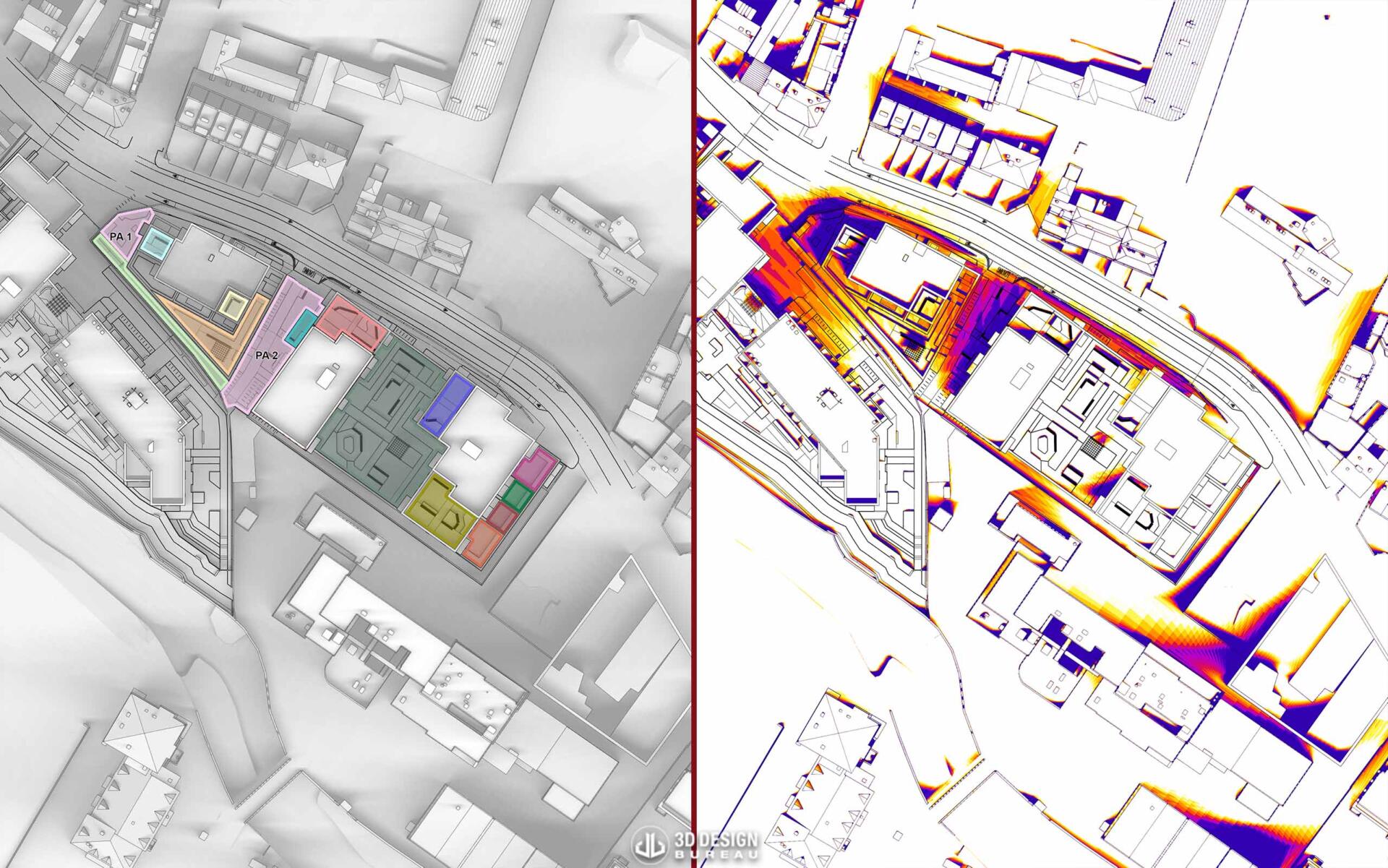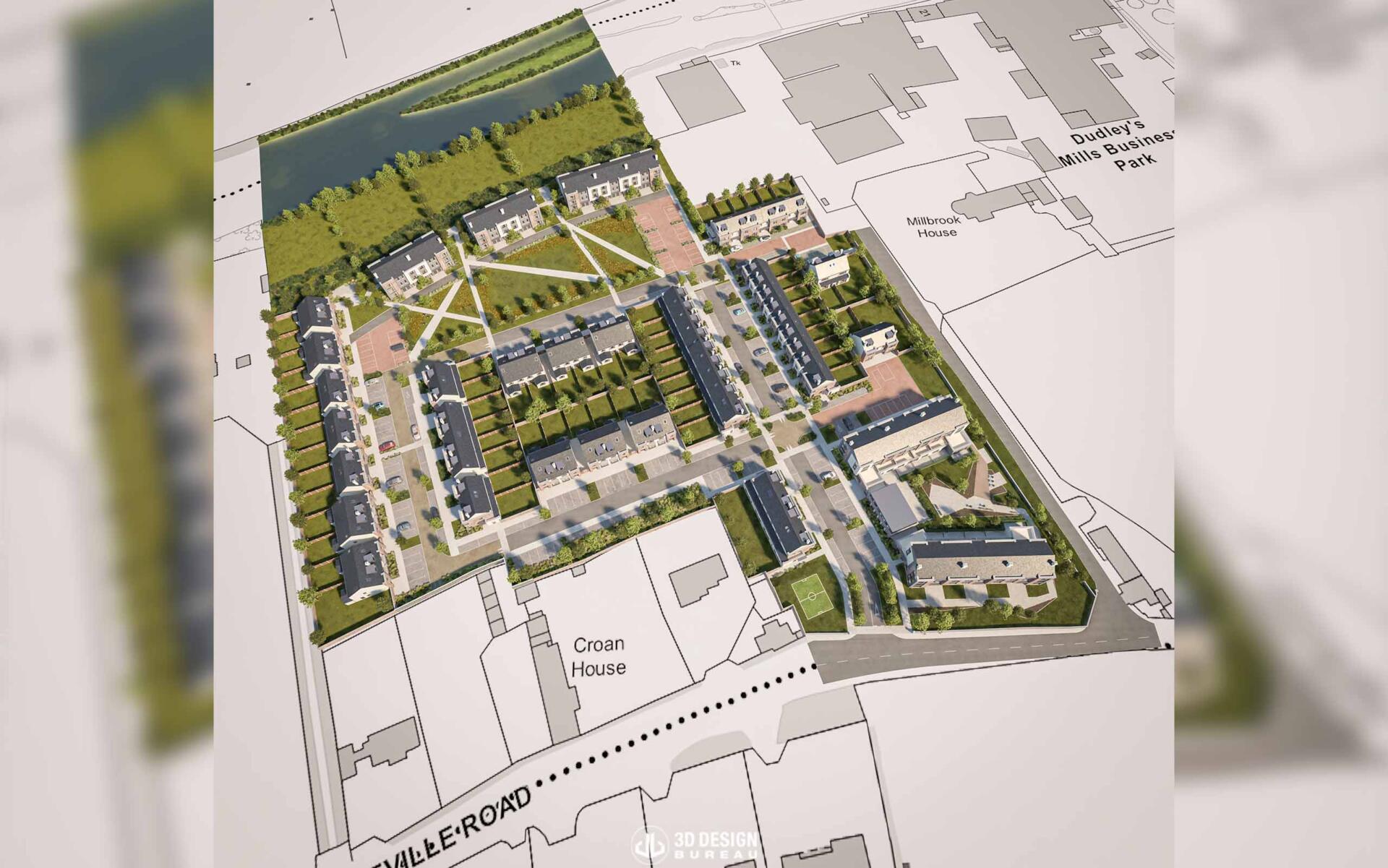 Second stage: Design, pre-planning, and public consultation.
With positive outcomes from the first stage of the process, the proposed development goes into the design phase. Click to explore the elements that make up a successful and robust design team and understand everything about the prerequisites for a pre-application meeting with a local authority.
Third stage: Full planning application submission.
Following the pre-planning stage, and public consultation period, now is finally the time for the applicant's full planning submission. Drawing from our own experiences and pro tips, gain a comprehensive understanding of what to include in a successful planning application.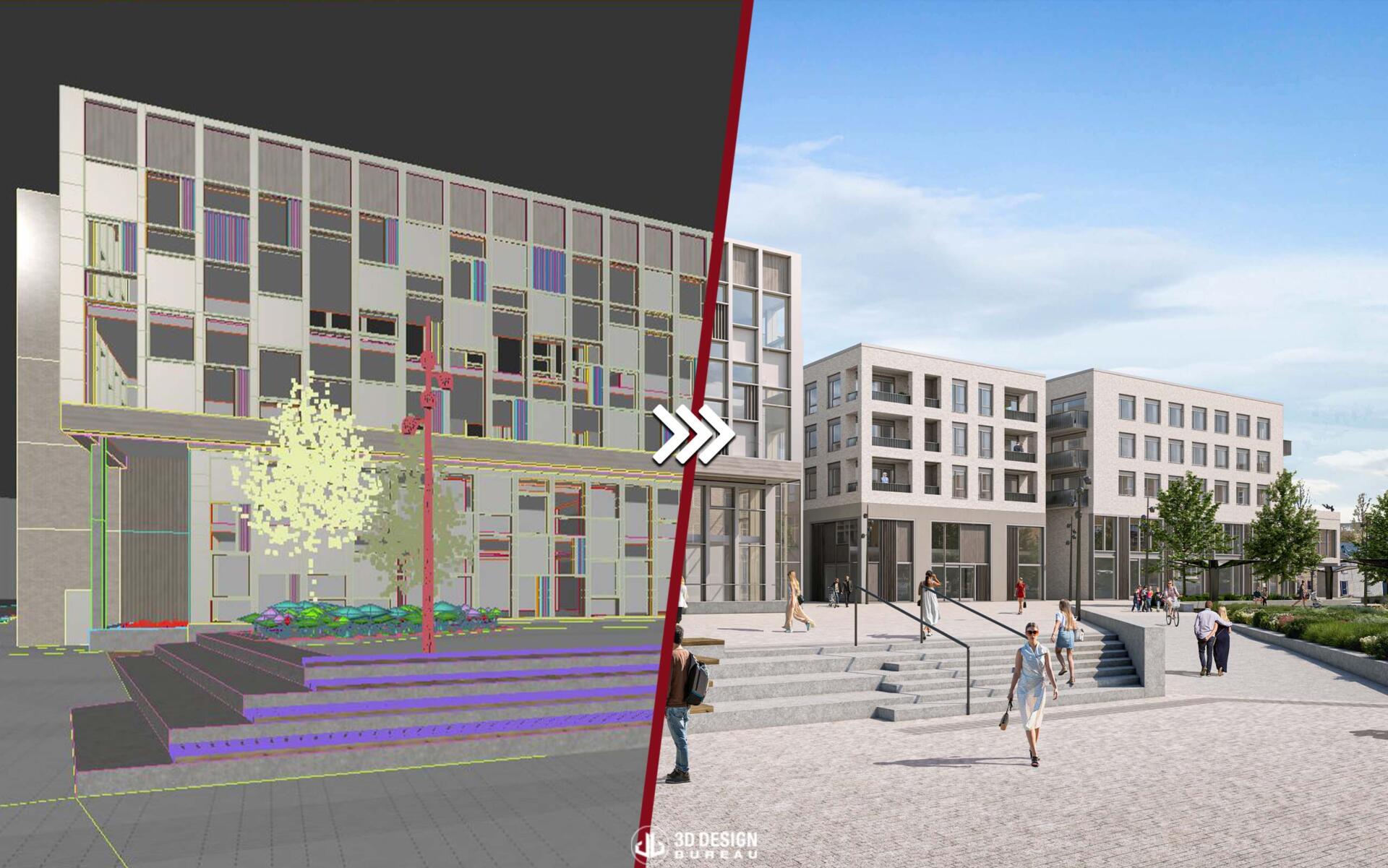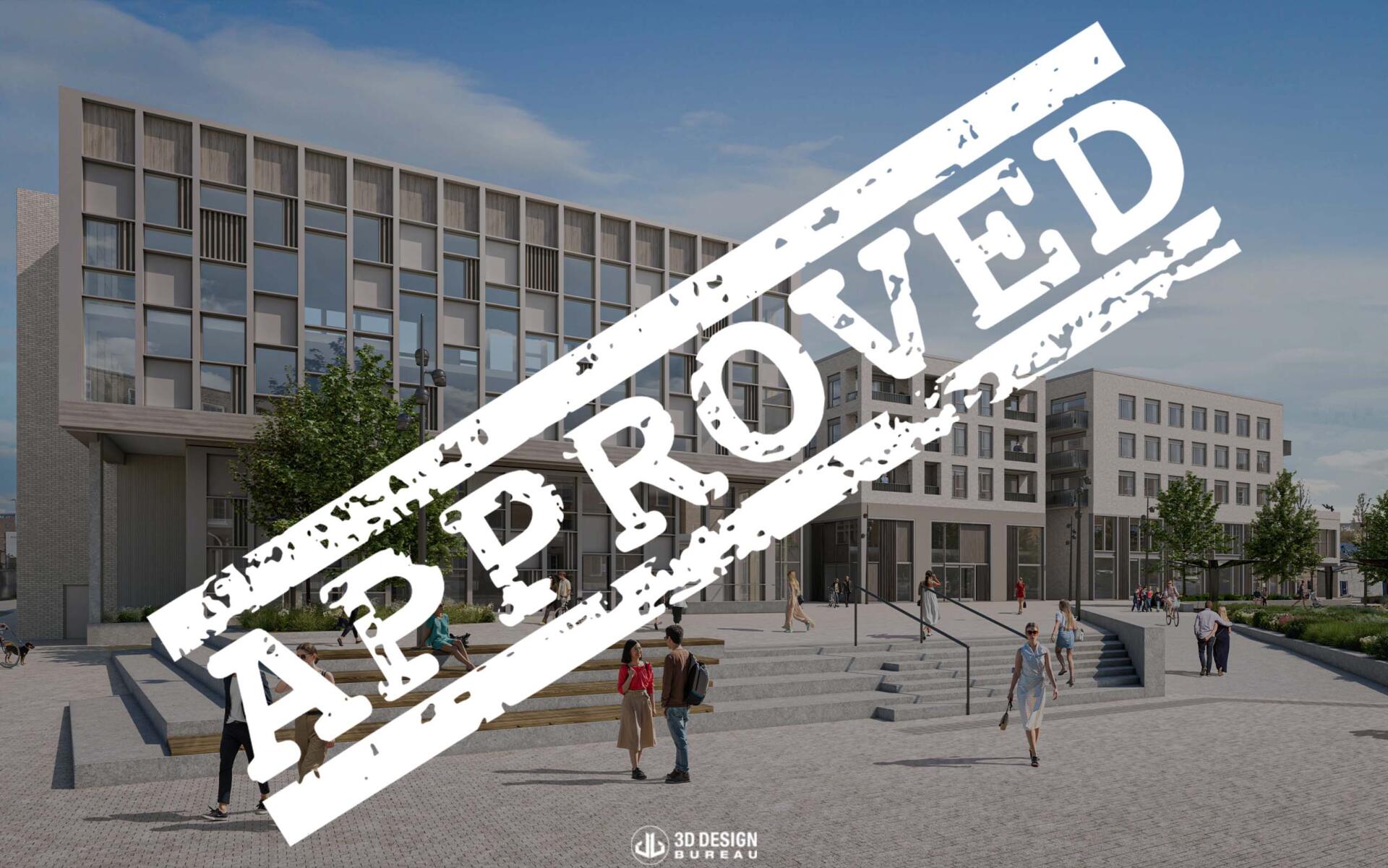 Fourth stage: The planning decision.
The much-awaited outcome of a planning submission. In this final section of our guide to the planning system in Ireland, discover the potential results for an application and delve into the specifics of planning appeals and judicial reviews.
Submit Your Project Details and We'll Get Back to You Soon