We Are 3D Design Bureau
We are digital construction specialist! We are experts in 3D modelling and 3D Visualisation. We are providers of 3D solutions to the AEC industry for Planning, Marketing, BIM and Virtual Tour requirements. We are based in Dublin, Ireland and we believe in delivering the highest standard of service without compromising on quality of project outputs. We are 3D Design Bureau!
Verified View Montages
Are you looking to secure planning? Have you experienced the frustration of having your proposed property development rejected or objected to due to a lack of clear visual evidence in the visual impact assessment? If so, verified view montages are the solution you're looking for! 3D Design Bureau produces technically accurate photomontages, known as Verified View Montages (VVMs), for planning applications of property developments.
Daylight and Sunlight Assessments
Are you susceptible to a potential judicial review? Will your property development have an impact on the daylight, sunlight and overshadowing of surrounding properties? Have you been requested to demonstrate this is not the case for a planning submission or further information request? Are you also concerned that levels of daylight and sunlight within your proposed scheme may not achieve the recommended minimum levels required?
Off-Plans 360 Virtual Tours
Having trouble securing presales of your 'New Homes'? Want to give stakeholders, potential buyers and renters a tour of your property before actually building it? 360 virtual tours will provide this and more! Step inside 3DDB's off plan virtual tours, which give users a fully interactive experience and are designed to a photo-realistic standard!
Matterport 3D Virtual Tours
Prequalify potential sales through a virtual tour! Allow potential buyers, tenants or visitors to experience your property before visiting in person. Market, sell, rent or showcase your existing property through 3DDB's Matterport virtual tours. Allow viewers to visit a space from the comfort of their own mobile phone, tablet or desktop computer!
Interior Renders
Are you struggling to accurately showcase the interior design of your future property development? Are you looking to grab the attention of potential clients, buyers or even future tenants by conveying the vision you have for a space prior to physically building it? If so, then 3DDB's photorealistic Interior Renders, are the solution you're looking for.
Architectural Renders
Looking to sell your architectural vision in a high level of accuracy and detail? Are you struggling with choice of materials? 3DDB's architectural renders will help. Our highly detailed and accurate CGI imagery provide stake holders, design team consultants, planning authorities and future buyers, with photorealistic representations of the design, finish and quality of a proposed future property development.
3D Architectural Animation
As a real estate agent, property developer, or any other property professional, you know that visual appeal, and that all important first 5 seconds is everything when it comes to showcasing your property development. Take still CGIs to the next level by grabbing immediate attention and bringing your target audience on a journey around and throughout your development. With the power of architectural animations, you can do just that – and so much more.
BIM – Digital Construction
Are you appointed on a BIM project that you are struggling to deliver on? Are you not yet BIM enabled or perhaps you have attempted to implement BIM in your projects but have faced challenges in doing so? Look no further, because our expert 3D modelling team at 3DDB is here to help you and your BIM project.
3D Plans
Are you loosing potential buyers through poor understanding of new property layouts? Do you require assistance in helping such buyers to visualise new property layouts? Our 3D house plans and 3D site plans are the perfect solution to showcase the layout and flow of any property development.
About Us:
3D Design Bureau are a highly regarded 3D studio with 23+ years experience in delivering premium level 3D services to the AEC industry. The repeat and referral business we receive is testament to why our clients continually recommend us, and return to us, for their projects.
We are digital construction specialists that work as a valued partner within a project design team. Providing digital 3D services from both a technical and creative design-based perspective, we offer 3D solutions for planning, marketing, BIM, and virtual tours. Furthermore, our robust technical reports are well respected across the industry and planning authorities.
We have built our reputation upon bringing continual value add to projects during their entire life cycle from improving design, to securing planning permission, to streamlining construction processes through to maximising sales and marketing strategies. This is all achieved through high standards of excellence and a steadfast company culture of communication, collaboration, responsibility and respect.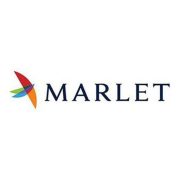 In the last year and a half, Marlet have lodged applications on approximately 30 different sites in the Dublin area. We've used a range of different companies to provide CGIs and photomontages and so have a very clear perspective on the quality of work available in the market. 3D Design Bureau has consistently delivered the best quality material of all the firms we have worked with. We've always been satisfied on price. I have no difficulty in recommending this company.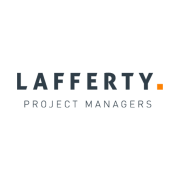 Lafferty Project Managers
On behalf of a valued client we again employed Nick and his team at 3D Design Bureau to deliver a series of accurate verified views as well as both daytime & night-time promotional images. With extremely tight programme constraints the team at 3D Design Bureau proactively set about their task to deliver the required images whilst working to a fluid brief and a fixed programme deadline, which they managed to accomplish without any decline on the quality of product. It has been our experience that when 3D Design Bureau commit to a programme deadline they deliver without compromise to that deadline.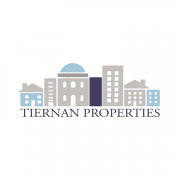 Tiernan Properties are happy to recommend the services of 3D Design Bureau. They have worked on several schemes for us and we have found the quality of their work and the quick turnaround from architectural drawings to final renderings to be top notch. Nick and his team offer a very efficient service and we wouldn't hesitate to recommend them to others.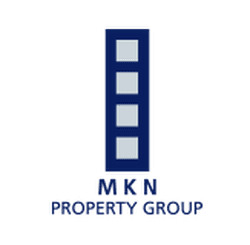 MKN recently instructed 3D Design Bureau on another important planning project in Dublin that required accurate and photo-realistic 3D imagery. We were delighted with the quality of the photomontages and CGI produced for our newest proposed development.  We feel that the 3D images produced by the team at 3D Design Bureau will have a positive impact on our planning application and further more will be utilised for the pre-marketing of our development due to the quality of the final high resolution material. They provide attention to detail in all their work and their workflows are smooth and managed extremely well. We would have no hesitation in recommending 3D Design Bureau to colleagues within the industry who are seeking planning or coming to market with property developments.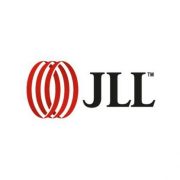 Jones Lang LaSalle are happy to recommend the services of 3D Design Bureau. They have executed numerous commissions for us and our clients and we have always found the standard of their 3D visualisations and renderings to be very realistic and the quality of their service delivery excellent. Nicholas and his team deliver a timely and efficient service which I am happy to recommend to my clients.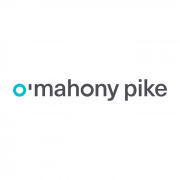 O' Mahoney Pike Architects
We recently worked with 3D Design Bureau on the production of photomontages for a proposed large residential development that required the impact of the development on both existing adjacent properties and the surrounding context to be illustrated. With such a sensitive site required 3D Design Bureau to be able to stand over the work they produced. 3D Design cooperated fully in producing initial drafts and views allowing the design to be evaluated and refined before submission. We would be happy to recommend 3D Design Bureau.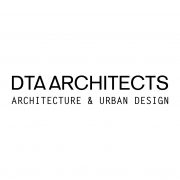 DTA Architects have worked successfully with 3D Design Bureau for over 3 years, on various new build projects ranging in type and scale, including residential, an aparthotel and large scale student accommodation developments in Cork and Dublin. We have consistently found  3D Design Bureau to have provided a high quality professional service. They are transparent at the outset on the timeframes required for delivery, but are always wiling to work with us and our clients to ensure that deadlines are achieved. We've established a working relationship that facilitates our input at appropriate stages in the modelling and rendering stages, achieving an efficient and streamlined process. We have no hesitation in recommending the studio.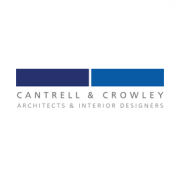 3D Design Bureau have worked with us recently providing high end visualisations and photomontages for a large residential project in a sensitive setting which required careful consideration of materials throughout. Nick and his team understood from the outset exactly what we required and were very efficient in delivering high quality CGI's within a tight time-frame. Their attention to detail and proactive approach is second to none.  We would be happy to recommend 3D Design Bureau and look forward to working with them again.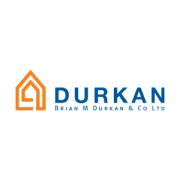 As Part of a recent Marketing Campaign 3D Design Bureau prepared Exterior CGI's and Floor Plans for our Sales Brochure. The Standard of their work is excellent and they carried out their work in a timely and professional manner. I look forward to working with Nick and his team in the near future.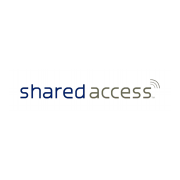 The standard and attention to detail has been second to none. 'Second to none' is phrase that's often used but rarely understood or meant. However in this case it is, and the attention to detail plus the timely delivery of your products was incredible. Every request was adhered to and delivered back on or ahead of schedule with a standard that exceed our expectation. So much so that I've sang your praises to all our Clients and would gladly recommend your company to anyone seeking a proper, professional, high quality service of this type. Any of our clients or customers that have seen your work have commented on how good it is and have asked what company had prepared it. I stand over what I say above and I look forward to doing continued business with your company.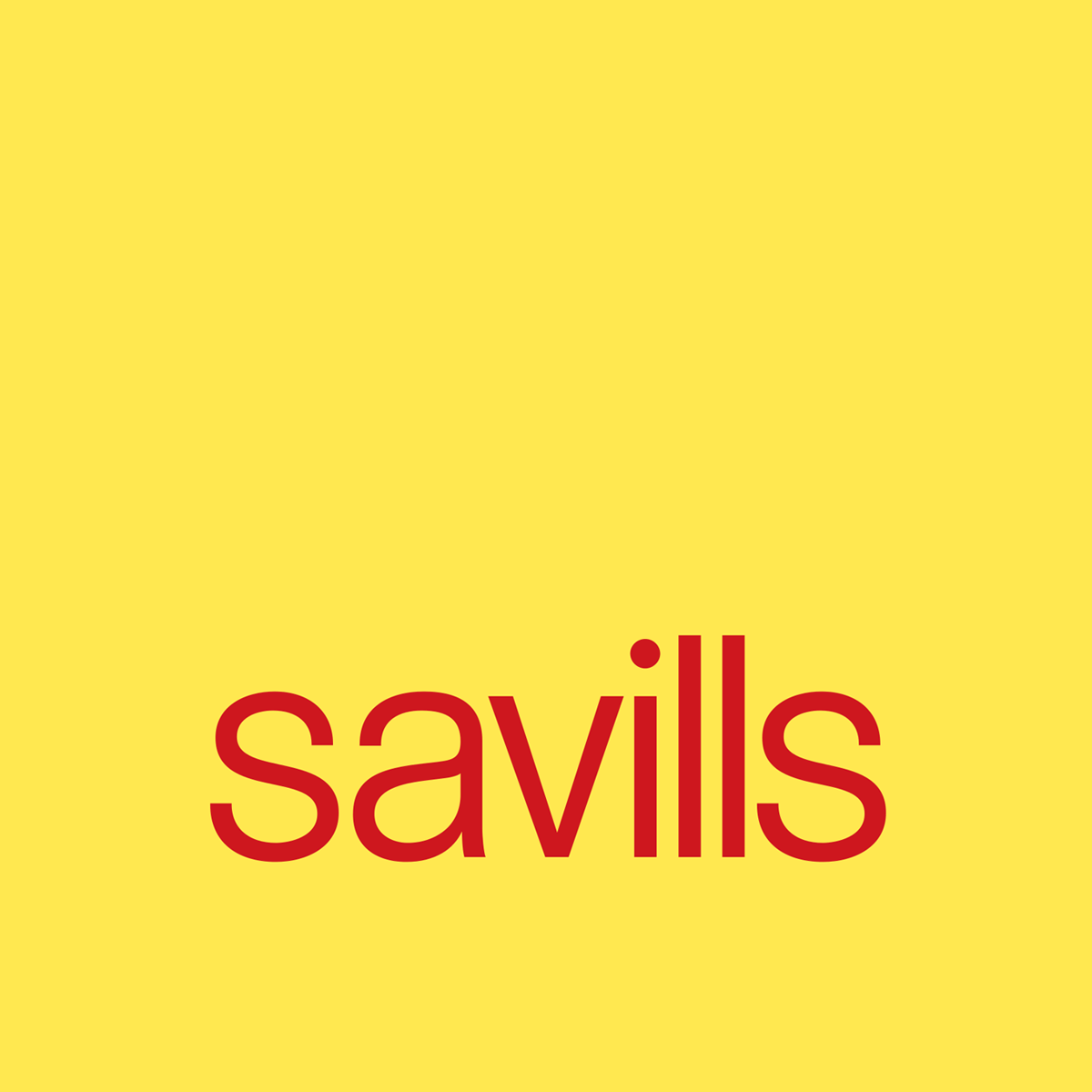 I have used 3D design Bureau on a couple of schemes now, and the level of service and quality of work is excellent. When given an accurate brief they do deliver. I also like the innovative approach 3D design take and would have no problem recommending their services to any colleagues going forward.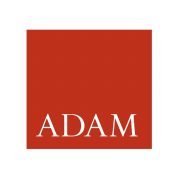 The complex brief involved the modelling of a proposed large private house to demonstrate the impact of the development on neighbouring properties. 3D Design Bureau were quick to understand and able to deliver a highly effective set of images. The team were highly communicative & cooperative which I believe was integral to the successful delivery of the high quality CGI's.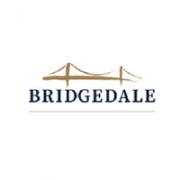 Bridgedale Asset Management
Bridgedale engaged 3D Design Bureau to prepare Computer Generated Images in support of a number of planning applications recently.  Nick and his team produced high quality, accurate images often within tight time-frames.  I have no hesitation in endorsing them and look forward to continued quality service in the future.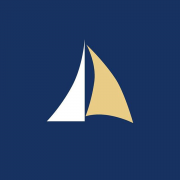 I found 3D Design Bureau to be excellent to deal with and extremely efficient. We had a very tight deadline for our planning application and Nick and his team pulled out all the stops to deliver a top quality product for us. The images we used were a vital part of our application and were significant in delivering the required message to the planning authority. 3D Design Bureau were recommended to us by our Planning Consultant – John Gannon of Tom Phillips & Associates. We are delighted that John did recommend 3DDB and we would have no problem with recommending 3DDB to any potential future client.
3D Design Bureau provide a responsive and customer focused service with a high quality output. 3D Design Bureau provide excellent communication throughout a project, are cognisant of often demanding timelines for project completion and their staff are a pleasure to work with. We would have no hesitation in recommending the services of 3D Design Bureau.
3D Design Bureau are extremely easy to work with, we found communication with the team effortless and enjoyable, and maintained this regularly through the process. Some of our key design decisions hinged on testing significant views in the cityscape, and their prompt output early on helped make important choices. They produced an excellent set of selling images and verified views to a tight timeframe, at a very competitive rate. We look forward to working with them in the future and have no hesitation in recommending their services.